Prints


Archival pigment prints, also called giclée prints, are high-resolution photographic images of original artwork printed on archival paper or canvas using fade-resistant, archival, waterproof, pigmented inks. These prints can last over 200 years and are the best prints available on the market.
At Lynn Jaye Fine Art canvas prints are stretched around 1.5" deep stretcher bars and the image continues around the sides. This is called a gallery wrap because the canvas can be hung without a frame.

Click on image to enter gallery.
Landscape Prints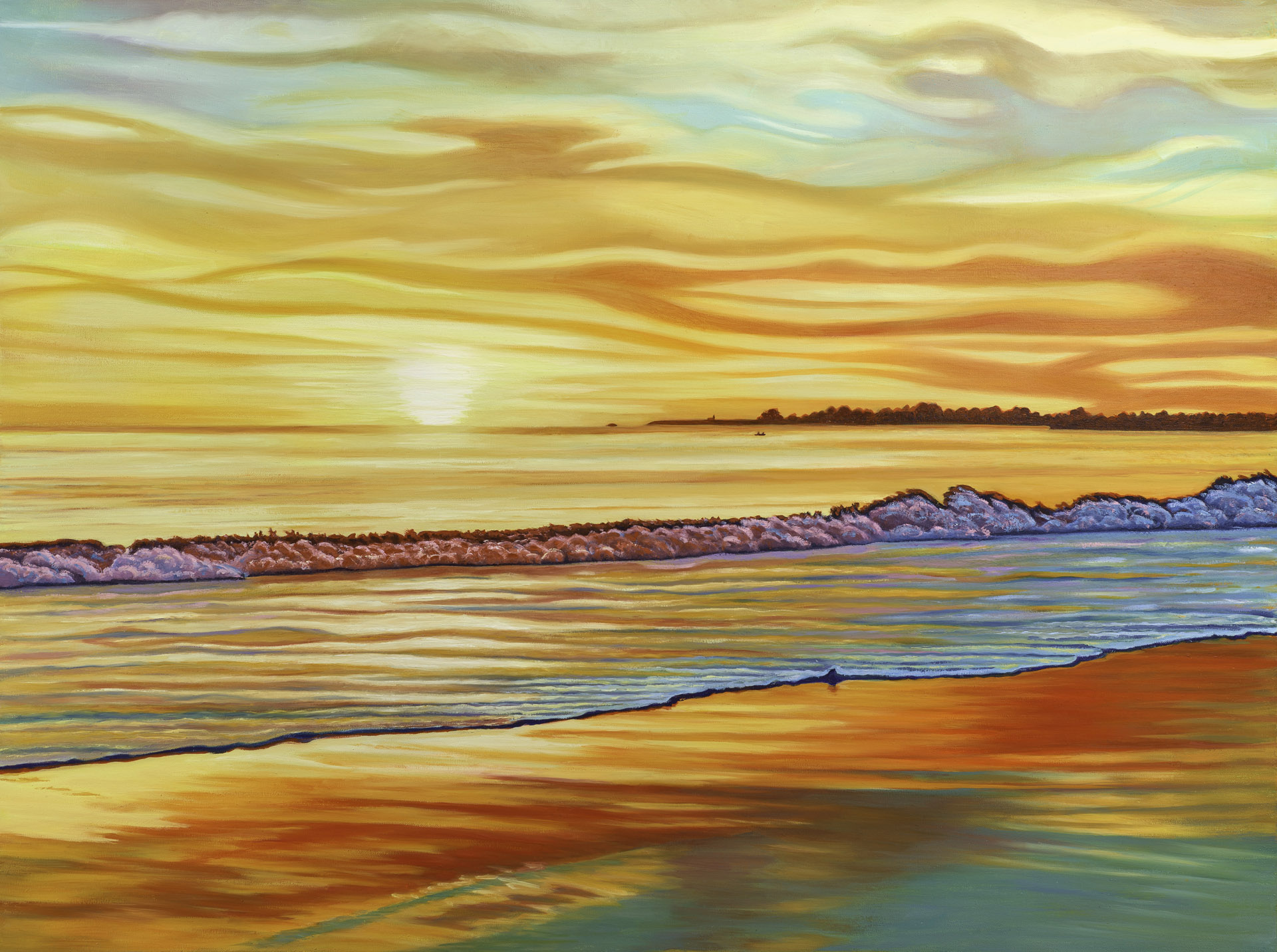 Panoramic landscapes of California and Tuscany
Floral Prints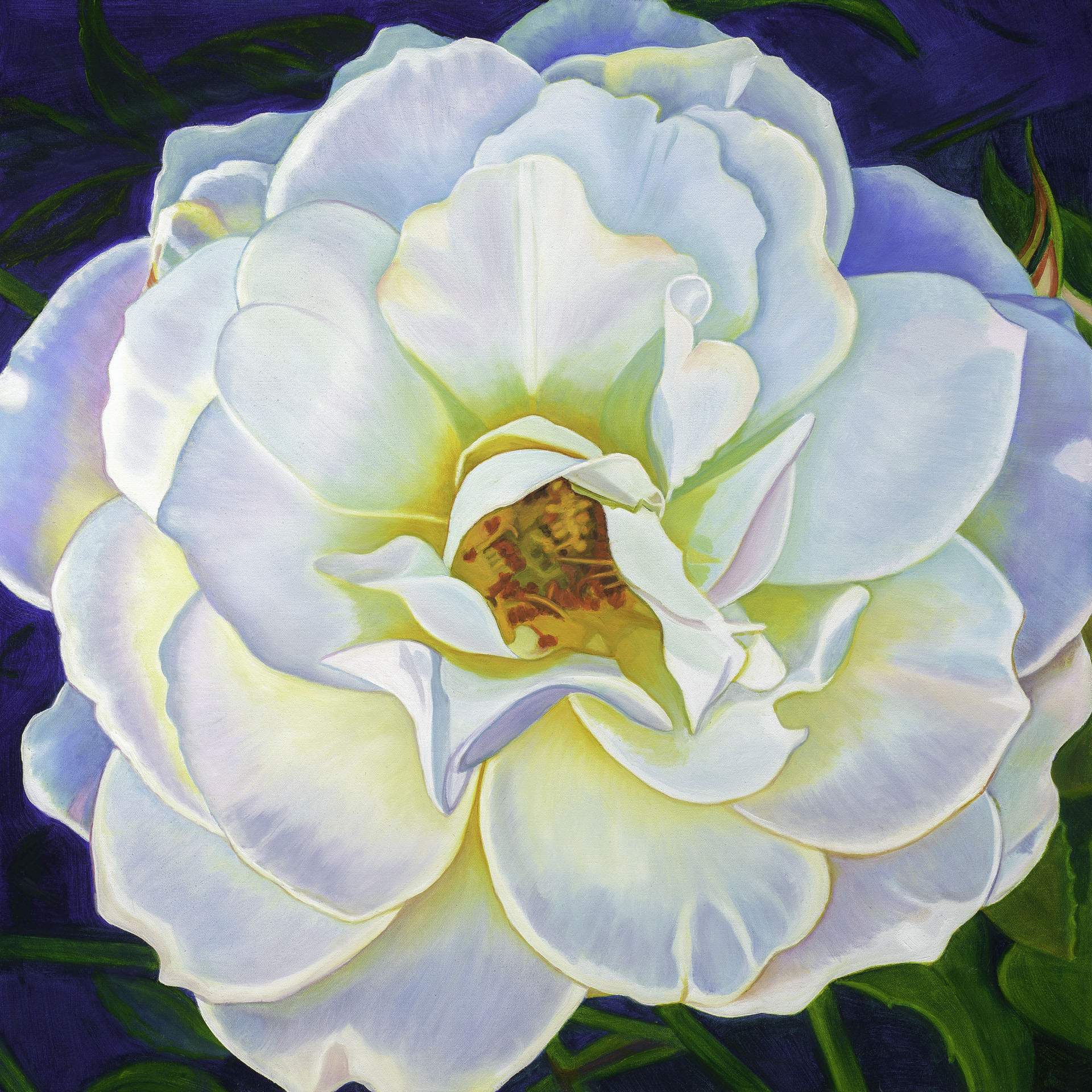 A series of white roses and hibiscus flowers
For more information and to place an order, please [email] or call 831-247-4006