Original Floral Paintings
Looking at a flower, deep into its center, is like looking at creation itself. It is a meditation on nature, bringing me closer to the meaning of life. I traveled for a long time, to many places and through many cultures, and now in the simplicity of a white rose, I have found peace and harmony.

For more information and to place an order, please [email] or call 831-247-4006.
White Rose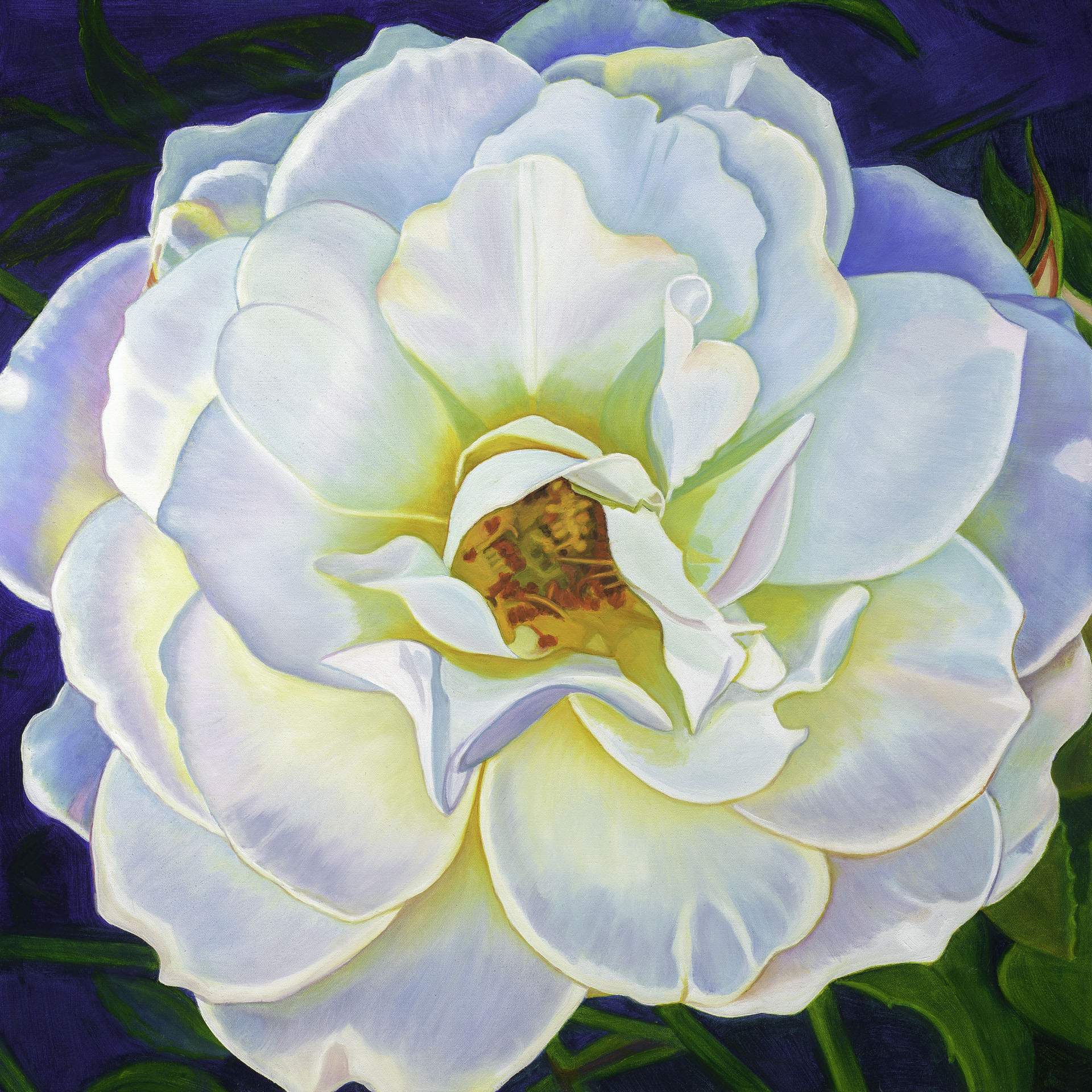 Original oil on canvas
30" x 30"
Gallery wrapped: $1800
White Rose II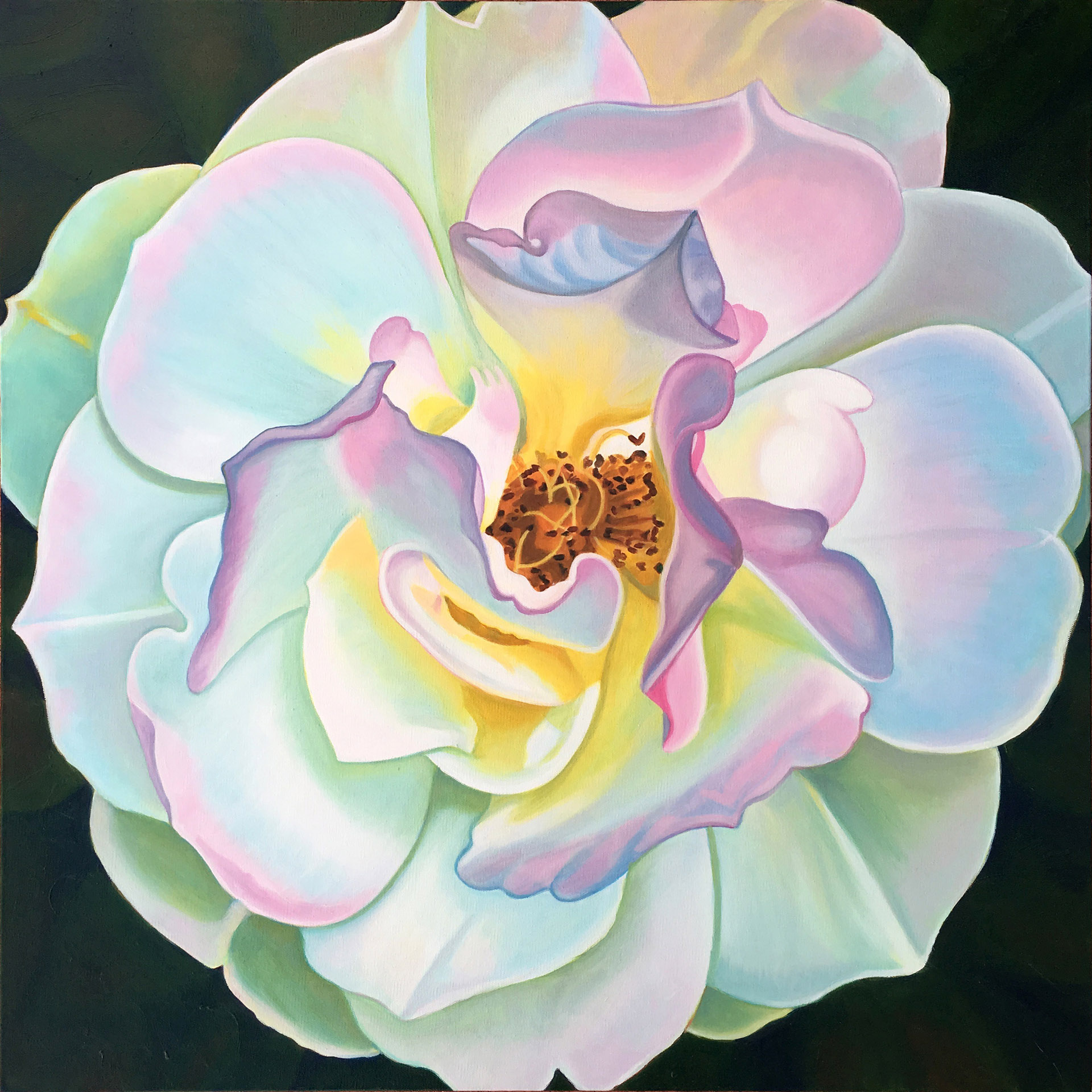 Original oil on canvas
30" x 30"
Gallery wrapped: $1800
White Rose III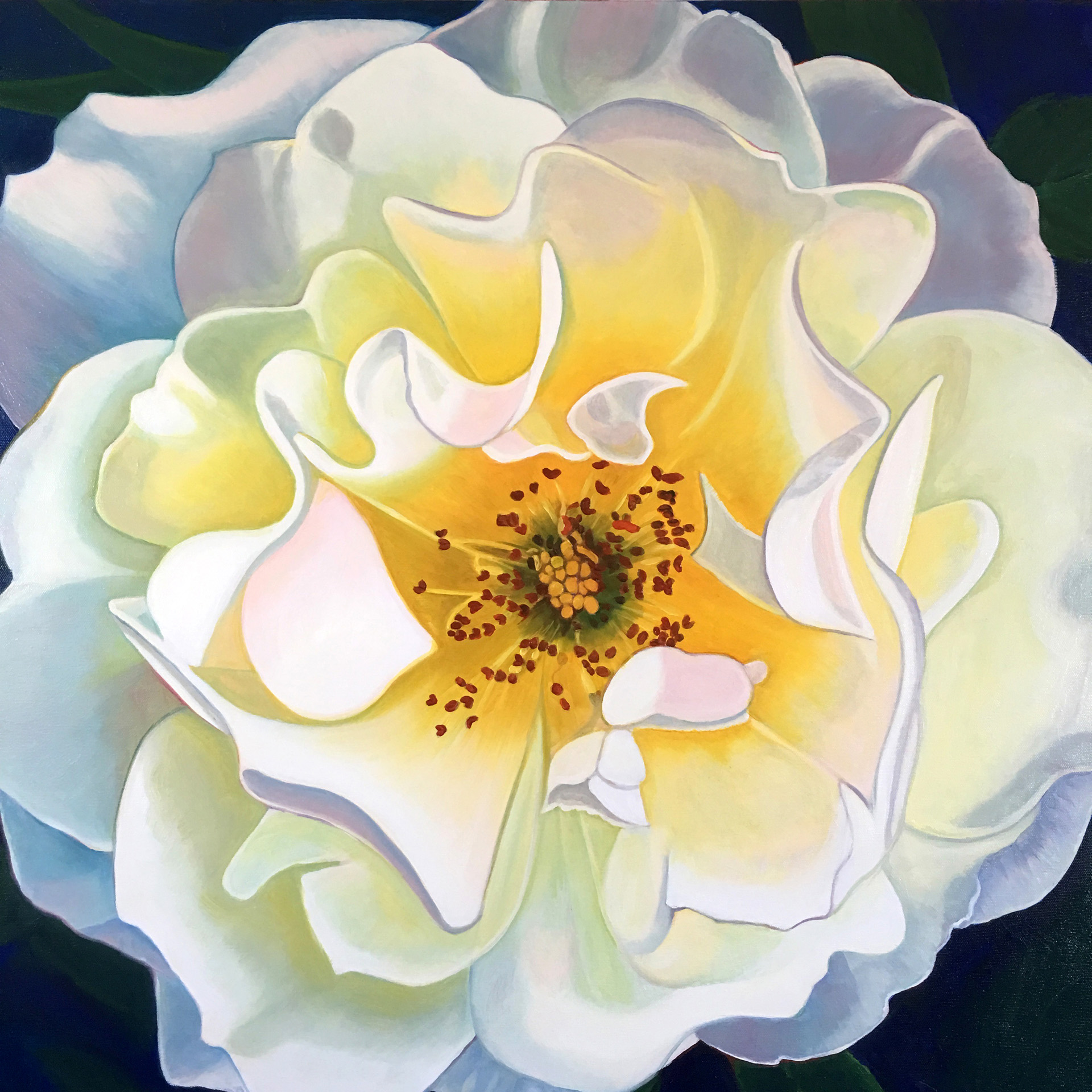 Original oil on canvas
30" x 30"
Gallery wrapped: $1800
White Rose IV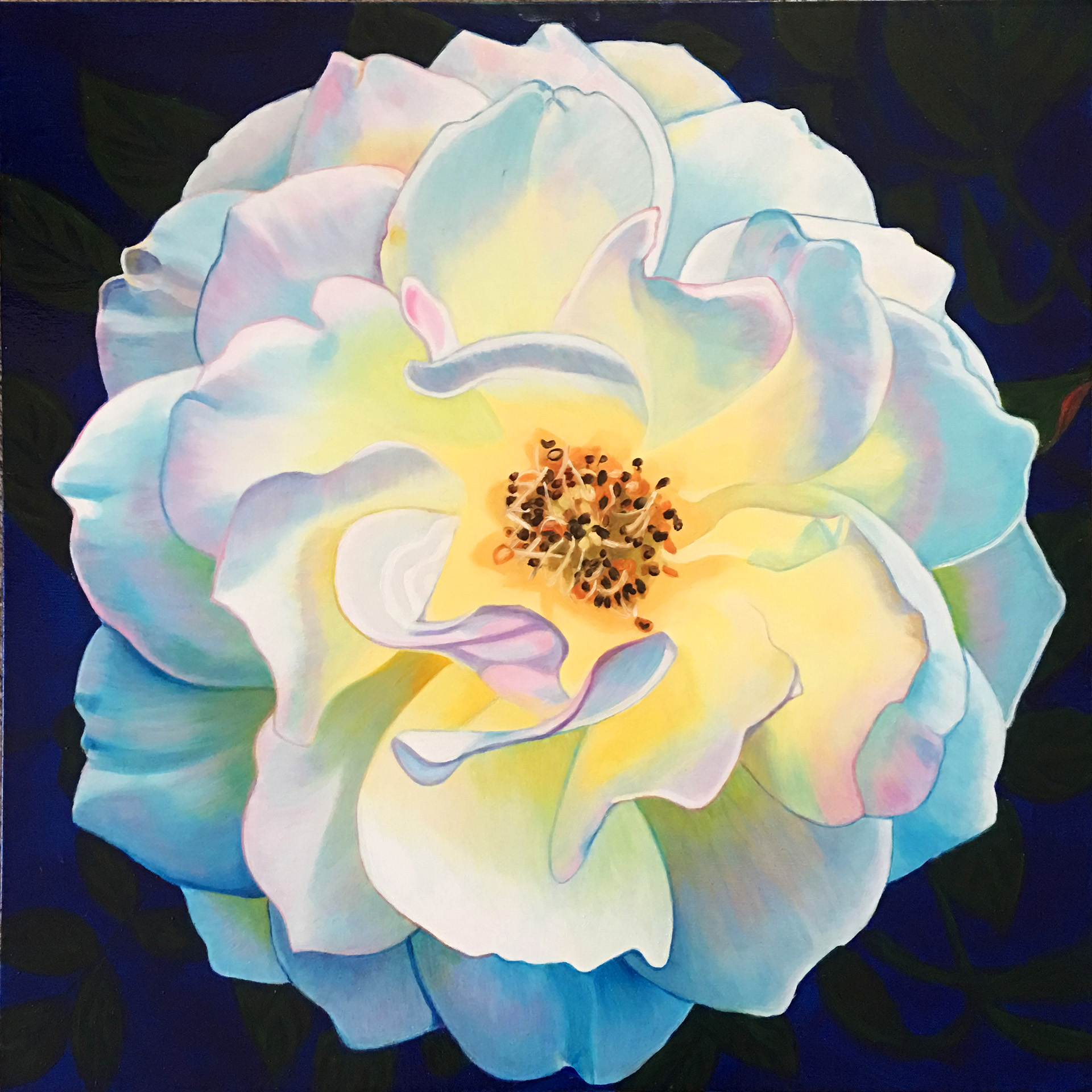 Original oil on canvas
30" x 30"
Gallery wrapped: $1800
White Rose V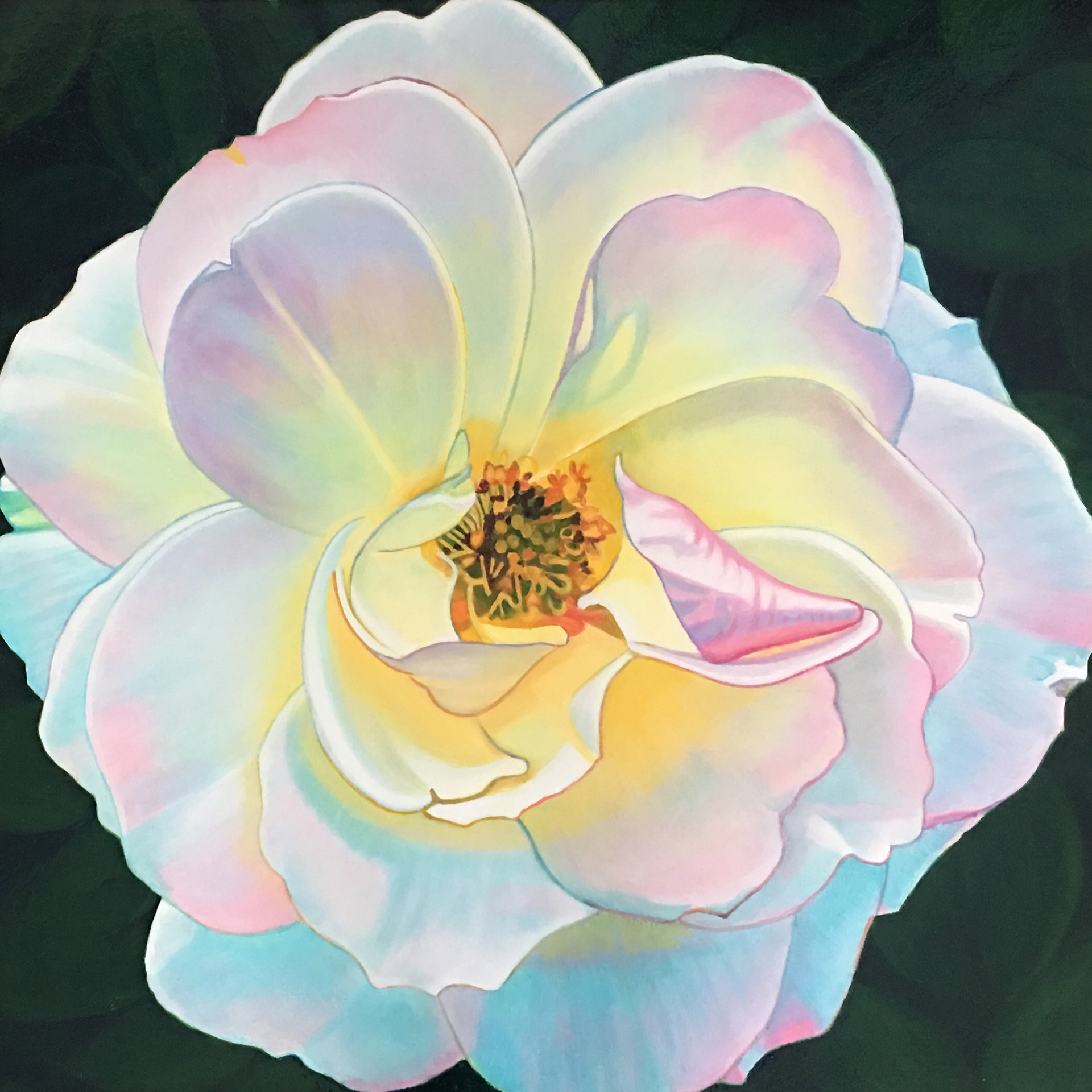 Original oil on canvas
30" x 30"
Gallery wrapped: $1800
Three White Roses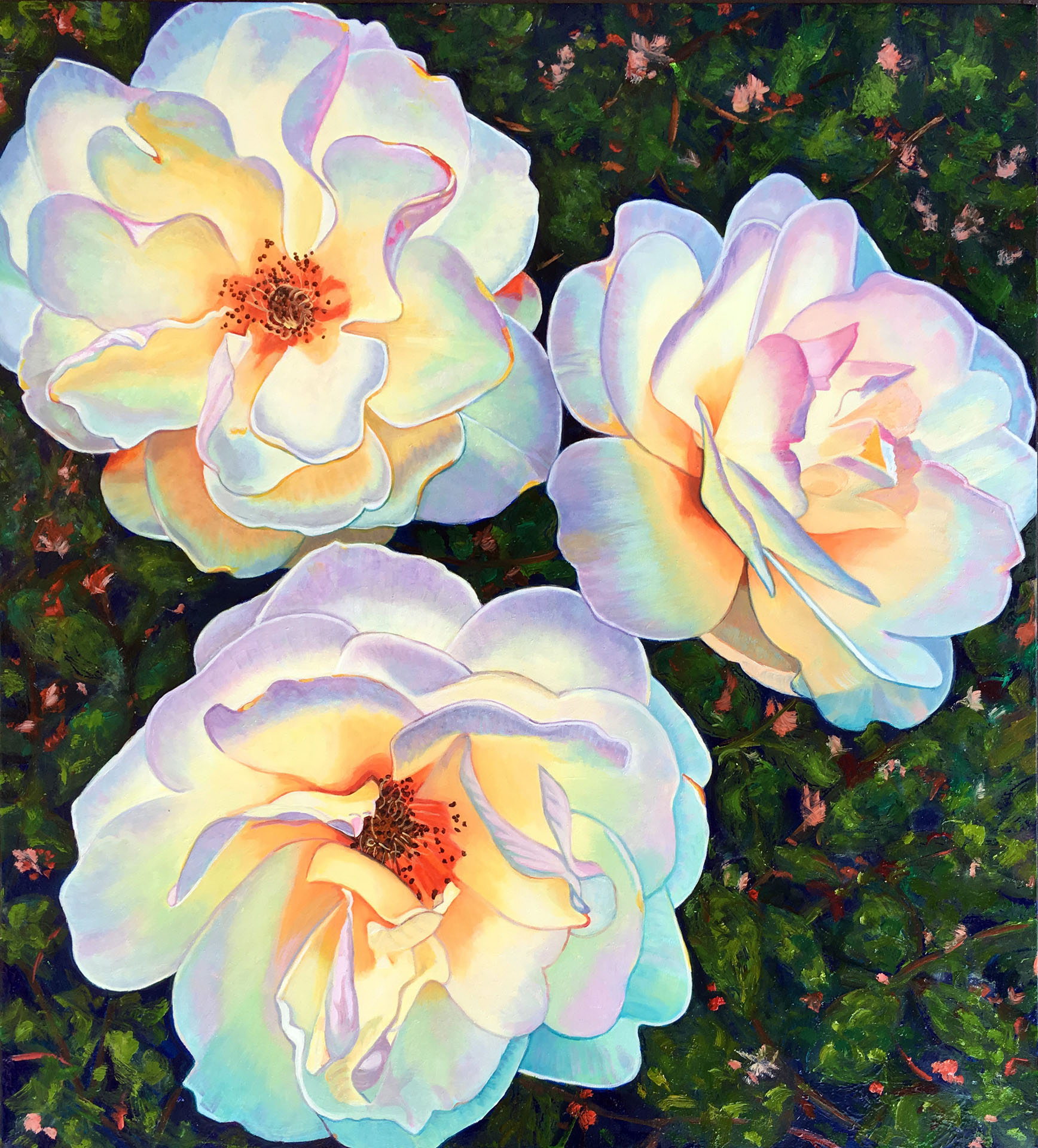 Original oil on canvas
40" x 36"
Gallery wrapped: $2800
Heart of a Rose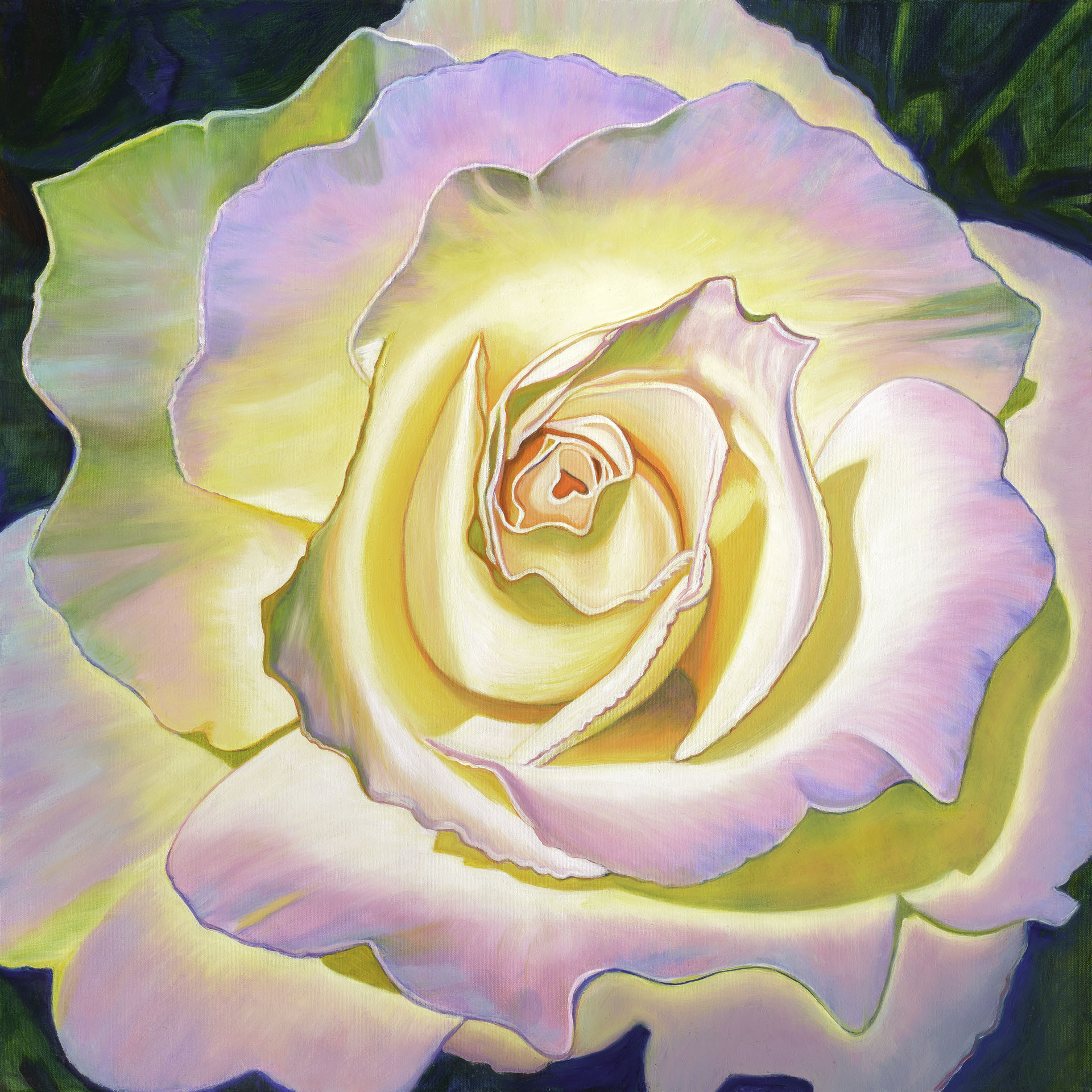 Original oil on canvas
30" x 30"
Gallery wrapped: $1800
Hibiscus Love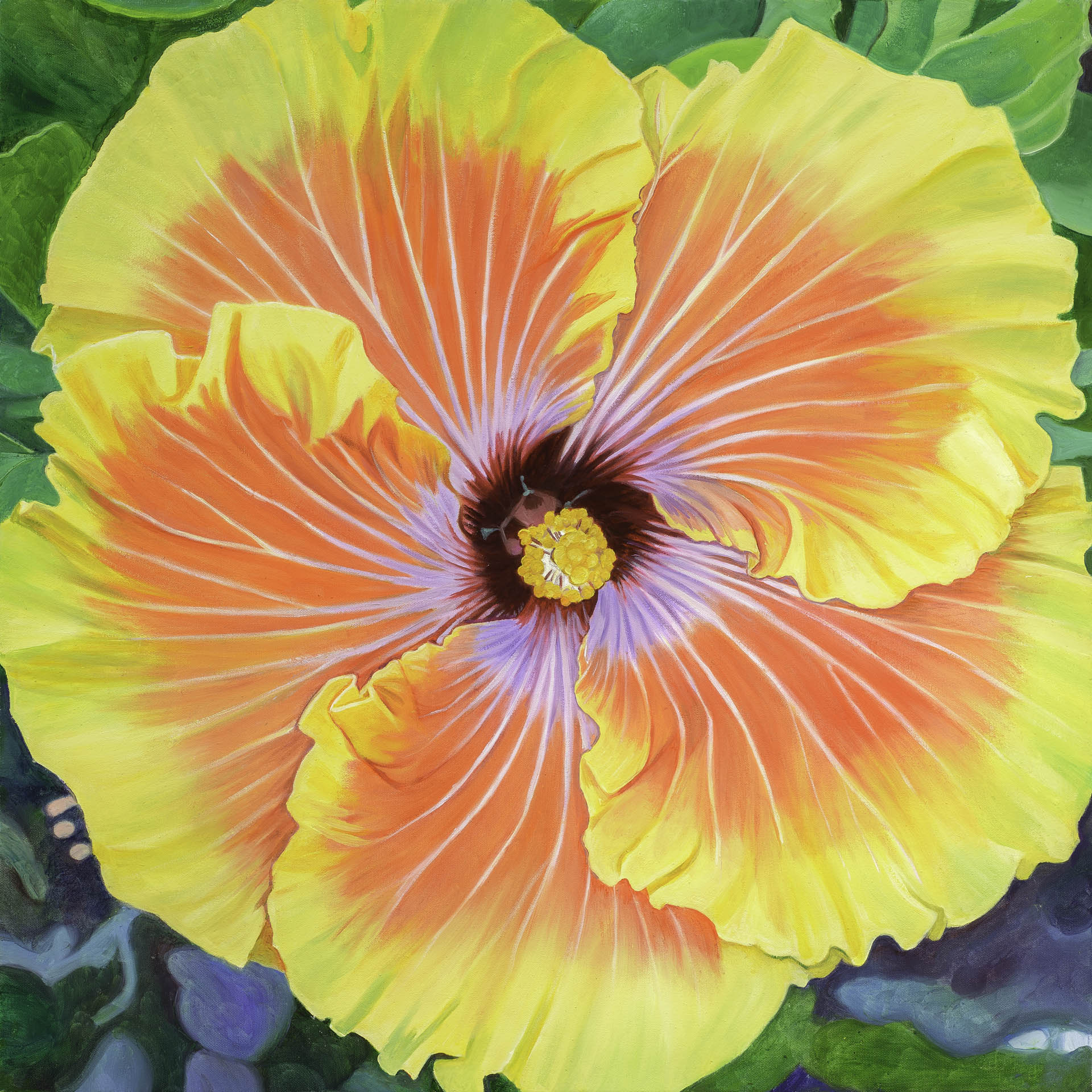 30" x 30"
Gallery wrapped: $1800
Hibiscus Heaven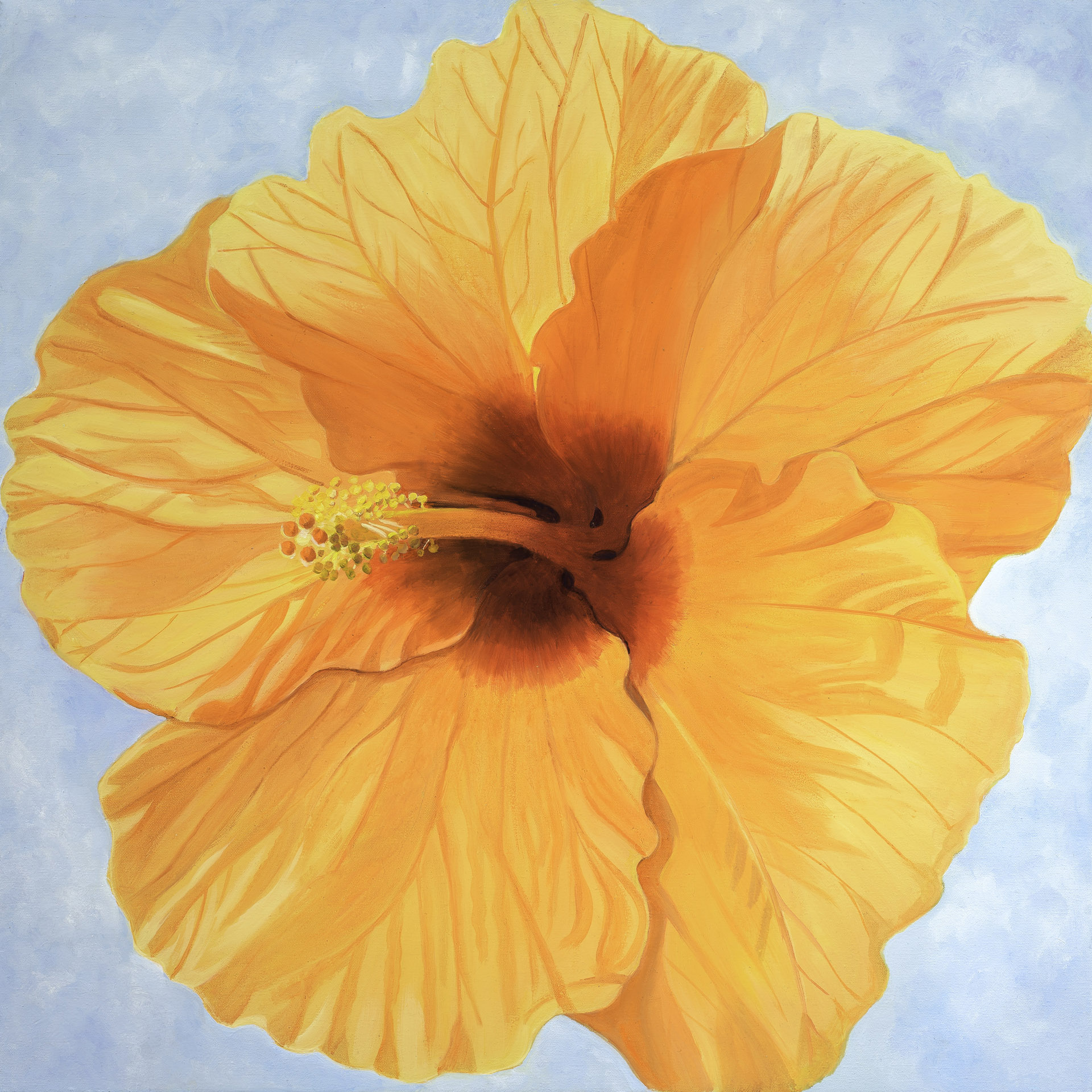 Original oil on canvas
30" x 30"
Gallery wrapped: $1800
Hibiscus Trio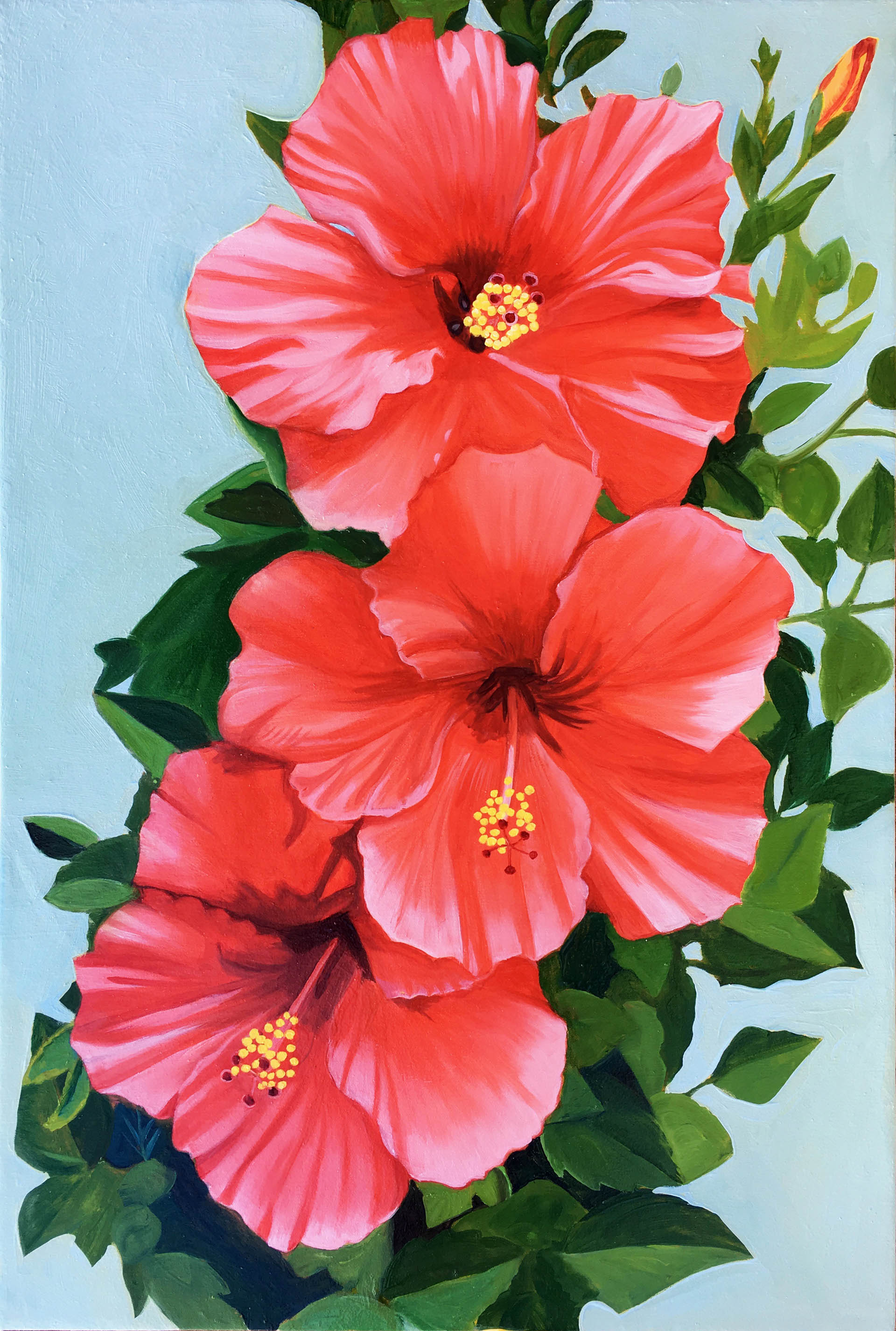 Original oil on canvas
36" x 24"
Gallery wrapped: $1800

For more information and to place an order, please [email] or call 831-247-4006