Lynn Jaye Fine Art Gallery
Spring Sale!
All original paintings that show an asterisk * after their title are 50% off through June 21!
Check out the Specials page for incredible prices!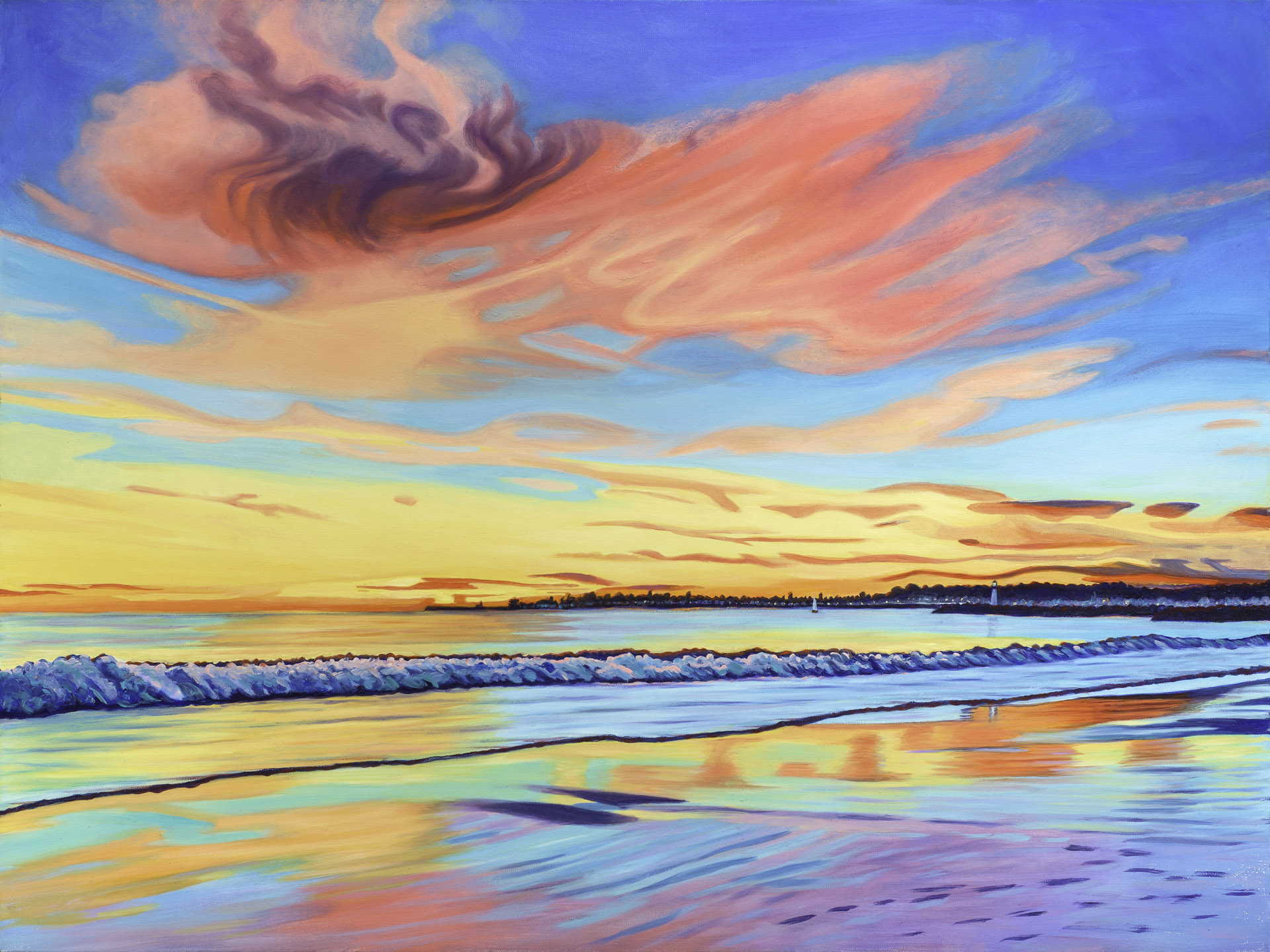 I often go for a walk to see the sunset at my local beach. This past winter was especially beautiful and in my latest series
I aim to recapture the beauty of the sky reflecting onto the sand and water.